The HTC VIVE had enjoyed a considerable leg-up over the Oculus at launch by providing a truly immersive and premium room-scale mode. Nothing int he world of VR had made us feel like we were in a real-life holodeck like the VIVE.
In late 2016 however, Oculus provided their own version of room-scale with 360 degree tracking but does it hold up to the VIVE? Let's find out!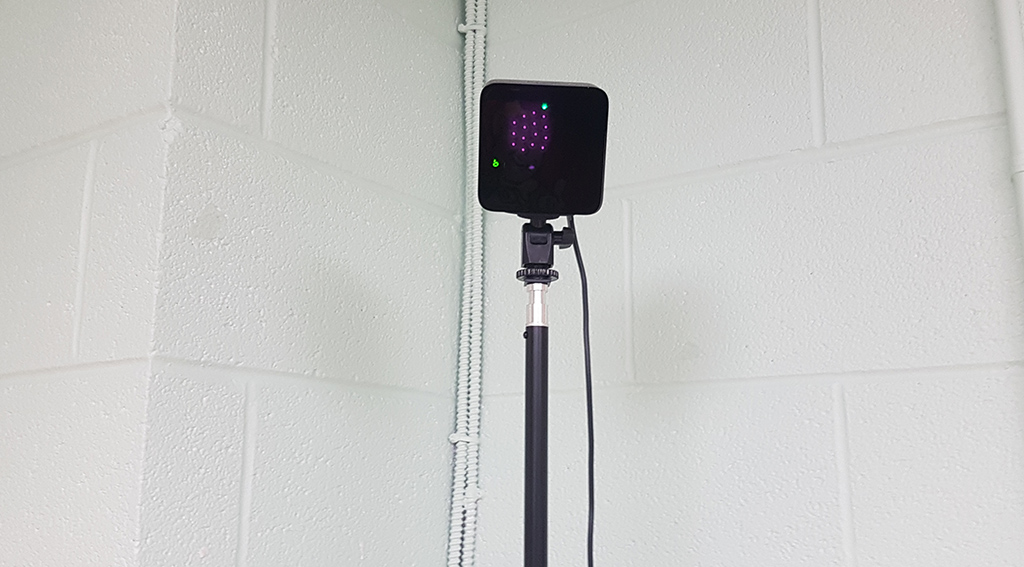 At launch, the VIVE came complete with two base stations for full and effective 360 degree tracking.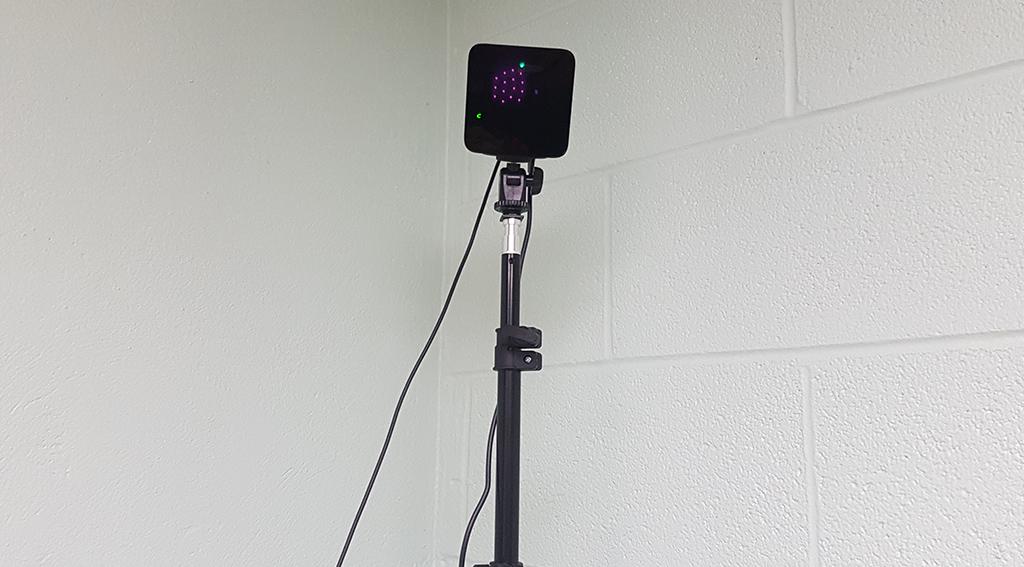 In contrast, the Oculus Rift includes a single sensor for 180 degree tracking and the secondary sensor that comes with the Oculus Touch pack simply enhances the 180 degree accuracy. So how does Oculus achieve 360 degree tracking? With a 3rd sensor of course!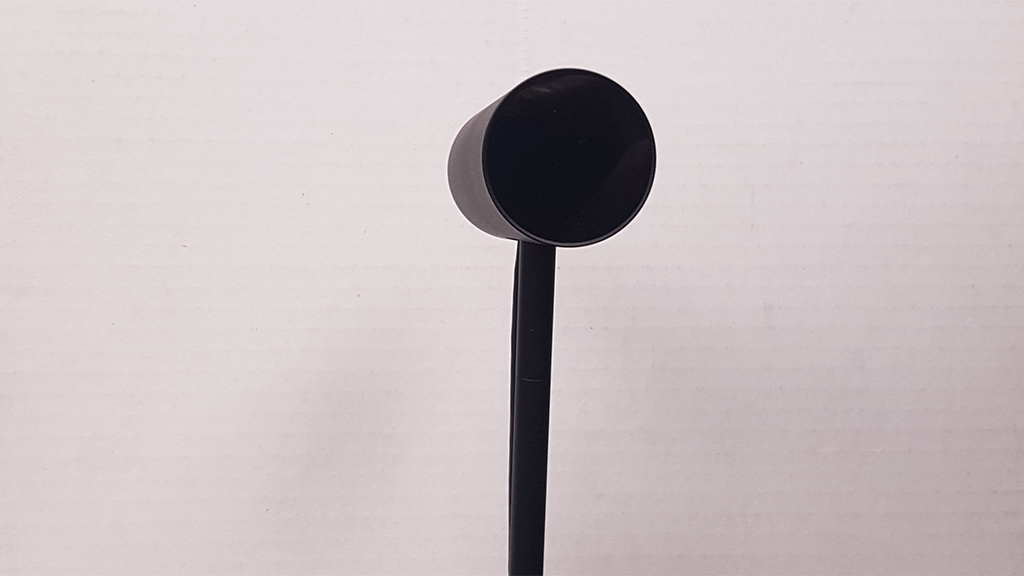 Oculus owners can pick up a third sensor for approx $80 and combined with the other two mentioned above, you get the complete coverage. If it sounds like a lot it is. Also consider the fact that each Oculus sensor requires a USB connector, you could be running out of USB ports real fast.
As for coverage, the VIVE seems to do much better in a larger space and to really get the most out of the Oculus tracking you should limit yourself to a room thats roughly 9 X 9 feet.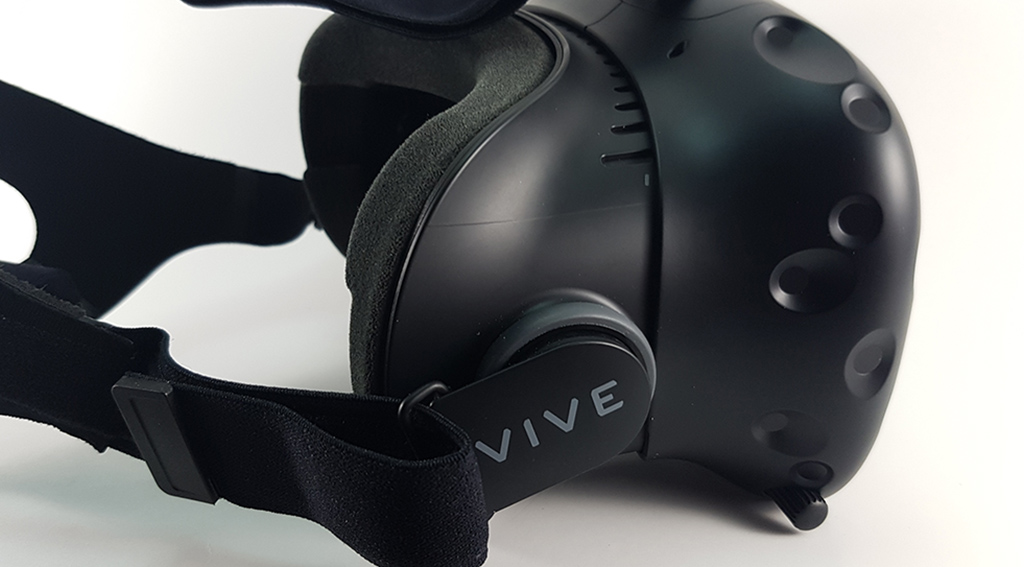 Until the Oculus develops a cleaner, more streamlined tracking system we have to give it to the HTC VIVE. Overall that's our recommendation.